coupon sale, discount, Tokyo treat discount, book outlet coupon, yumetwins coupon, Amazon affiliates.
---
Any donation is welcome!
---
Reading is not only a hobby… reading is a lifestyle! A lifestyle that we take seriously to the point of making everything possible to get the best out of each read and experience. We are part of subscriptions… and we go to places to create memories with what we get. Please feel free to join us in this and other exciting adventures!
---
We are affiliates! We want to spread the love for books and saving money! If you wish to order books FREE OF SHIPPING! use the link below ❤
---
We are all under a budget, right? So the cheaper we get what we love that will assure that we can get even more books… right? Why would I spend $35 on 3 books… when I can get 11 books for the same price? Bookoutlet is amazing! and you will love it!
Sign up using this link: https://goo.gl/uwaFLg. By using this link you will get a coupon of $10 off in orders more than $25! You may think that is too much, but trust me… it is not! and if you buy more than $35… that is FREE shipping in US and Canada… what are you waiting for?
Related posts: How to wisely buy physical books! Is there a better way? let me know!
---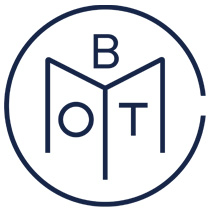 One of the best subscriptions I found with the best price and the most beautiful books is Book of the Month or BOTM! The price is so manageable and you will get a special BOTM edition and FREE shipping within the US! Honestly, their books are beautiful! You get 1 credit to get one book from the selection of the month, and if you want, you can buy 2 more! Once you start, you will not want to stop this plan! and if you don't like the selection, just skip that month!
Use this link to sign up! You will never regret it!: https://www.mybotm.com/ewl7rfnk96m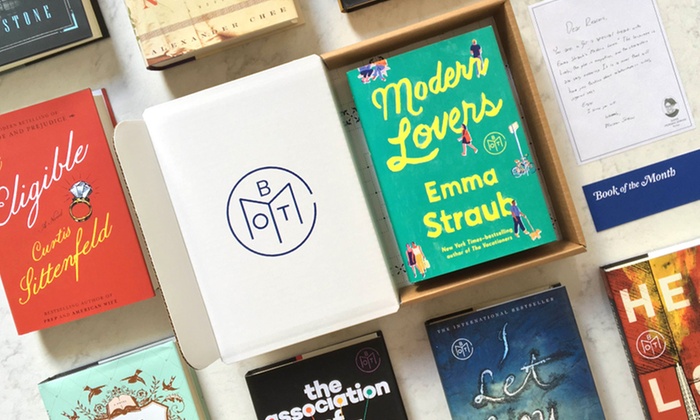 ---
Don't we all like to buy books? Don't we all love the savings? don't we all cannot stop getting books?
What is more beautiful than discounts? what is more beautiful than a new copy?
A second hand copy! Like honestly, if you love the smell of a new book imagine the small of an used book! 15% off your first order! Get rewards and more discounts and even free books! Click below for that discount!
---
I must confess that I am a bit obsessed with this boxes! These ones have really cute and fluffy things from Pokemon to Hello Kitty! and another bunch of things that would you love to hug and squiz to dead! JK haha. I mean they also have Sailor Moon stuff and other things that you can use in your daily blogging life! Give it a try! and use this link! $5 off immediately! This is the best way to save and enjoy! http://fbuy.me/ju2T4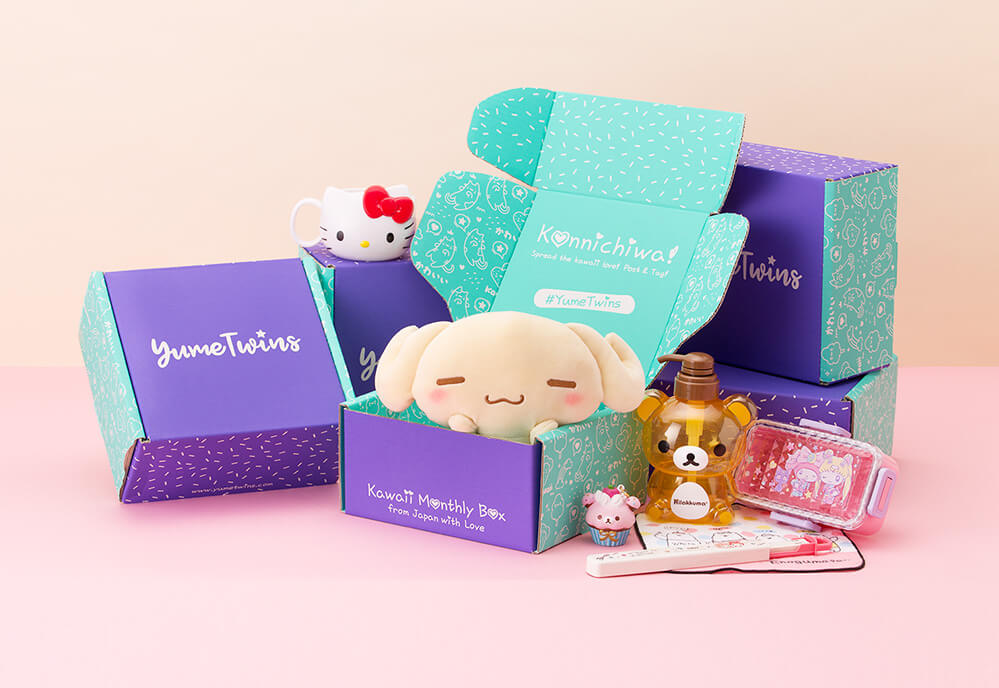 You can cancel at any time! but trust me! You won't cancel!
---
We love to eat here and there while reading! We drink tea, coffee, or little refreshers that will keep us on reading! and Tokyo Treat has become that amazing snacky friend! Join us here: http://fbuy.me/ju2T2. By using this link you will get $5 off! and shipping… IS FREE WORLDWIDE!
No contracts, cancel any time! But trust me! You won't!
---
-more coming soon-